30,000 Grant Beneficiary, Take Note Of This Public Announcement From Ministry Of Humaniarian Affairs.
Good Afternoon, Ladies and Gentlemen. I welcome you to this page, today we will be discussing and Notifying 30,000 grant Beneficiaries to take advantage of the public service announcement of Ministry of Humaniarian Affairs.
The Federal Government led by President Muhammadu Buhari Administration created The Ministry of Humanitarian Affairs. The ministry was created to reached out to Humanity and help in bringing solution to any disaster in the country.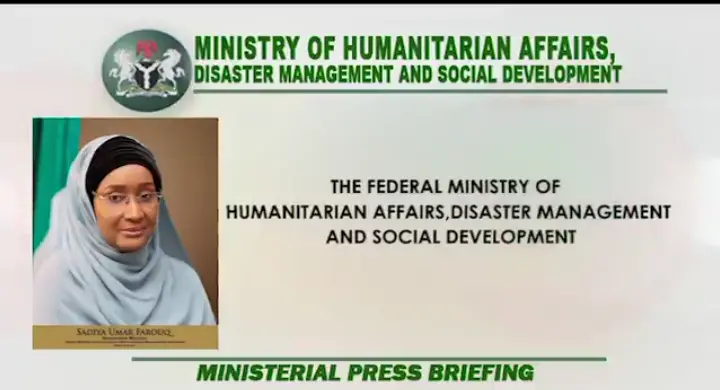 Recently, The Federal Ministry of Humanitarian Affairs, Disaster Management and Social Development in collaboration with the Federal Ministry of Information and Culture invites the press and the general public to the ministarian press briefing on it's programmes and activities since inception.
The programme is designed to be fully interactive with all Nigerians including those in Diaspora is sheduled as follows. Monday, 30th November, 2020.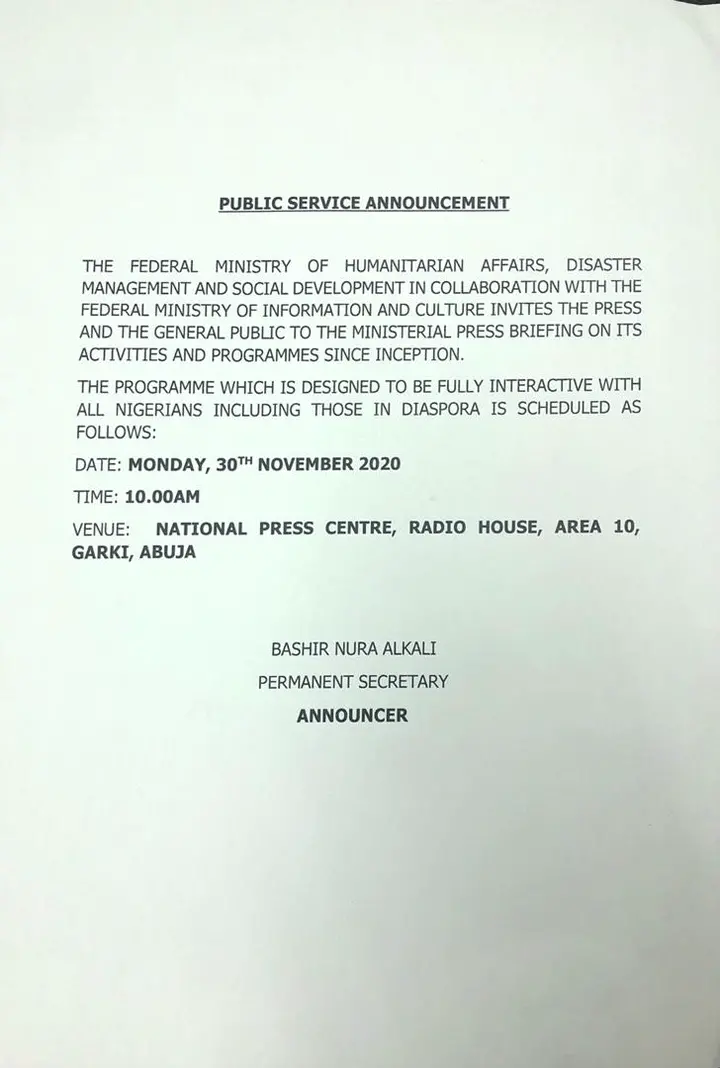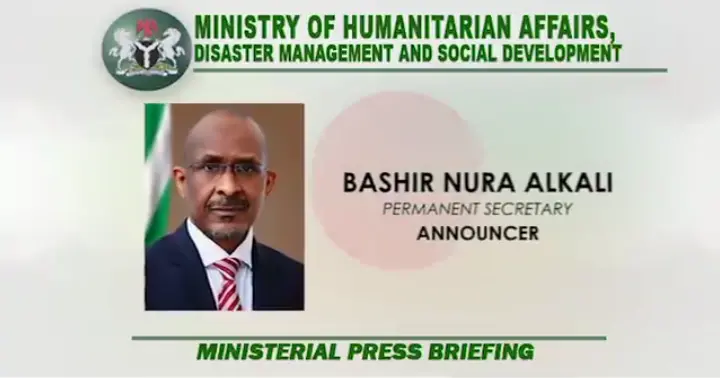 This tweet was confirmed through the official Twitter page of Ministry of Humaniarian Affairs.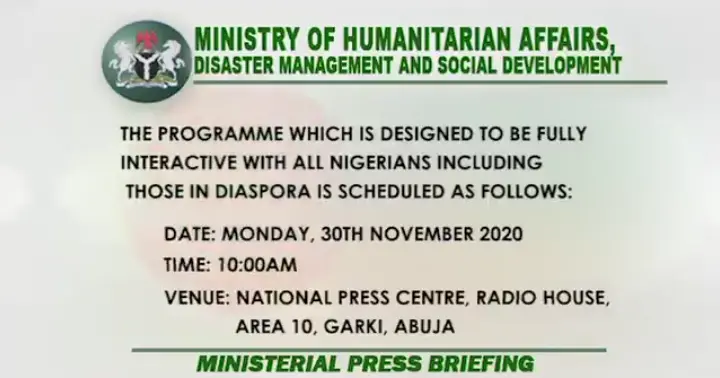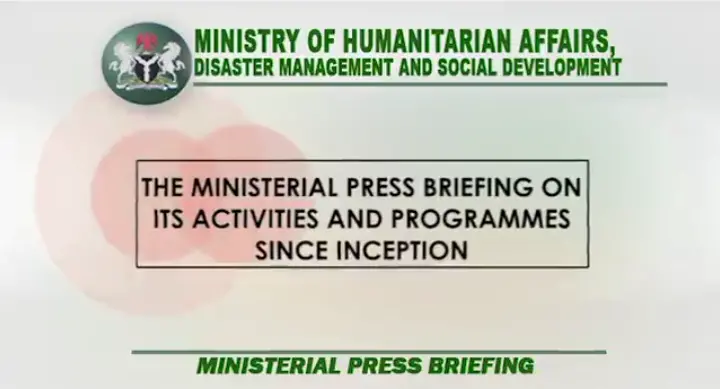 Furthermore, I will advice all those who applied for 30,000 grant to adhere to this public announcement.
Note: The briefing is an interactive session, try and contribute in the meeting.
Ask vital Questions.
Use the comment box to say something, Appreaciate President Muhammadu Buhari for creating the ministry