Survival Funds : This Is The Reason Why You Should Get Lower Then You Apply For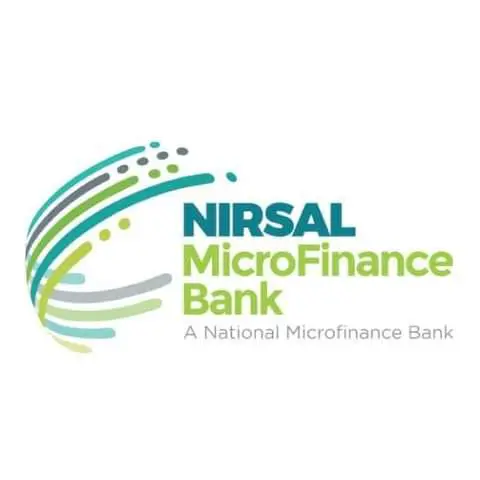 Have you been paid, did you observe that the money Nirsal Micro Finance Bank approved for you wasn't what they paid you?
Maybe you were so happy while Receiving the alert, for that reason, you failed to ask some of the questions.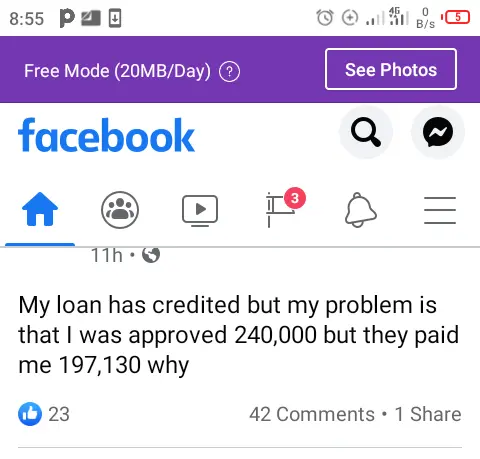 There are two main reasons why your loan was not paid as it was approved. To some persons, 400,000 was approved but 378,200 was paid, while to some, 500000, 450,000, 200,000, 180,000 etc was approved, but the truth is that, what was paid was not the same as the amount that was approved.
The two things responsible for you not to received the exact amount as was approved include;
Account creation and Loan interest.
On Account Creation,
some persons have received a message from NMFB which reads "Dear ....... your account has been created successfully. Your account number is xxxxxxxxxx
Thank you for banking with the NIRSAL MFB" this proved that with the bvn you supplied to the NMFB during your registration, they have generated a new account for you and the charges applied was N2000 which is the balance on your NMFB account. (Check the photo below)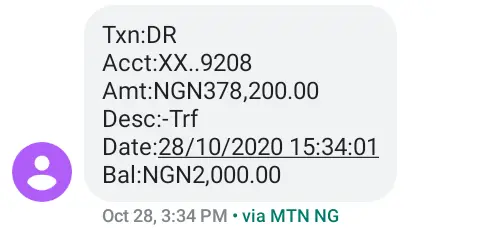 On interest,
all loans attract interest rates, hence since covid19 relief Fund is a loan not grant, it's interest rates applies. The bank have taken their interest that's why there was a deduction in your money. Don't think it was an error, they know what they do.
Use the money wisely, thank you for reading.