This cbn Announcement is for you if you have bank account with any bank in Nigeria.


The cbn governor, Goodwin emefiele has used it's Media official Twitter handle,@cenbank to give information which may be useful to people that have bank accounts domiciled in Nigeria.
The information was made for the intention and point of clarification, and to make sure there's stability of the foreign exchange market in our country Nigeria (giant of Africa)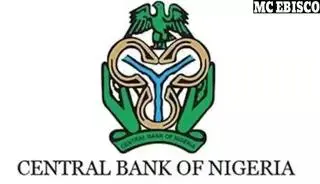 The information was also contained in the letter from the central bank of Nigeria cbn in the Twitter handle@cenbank.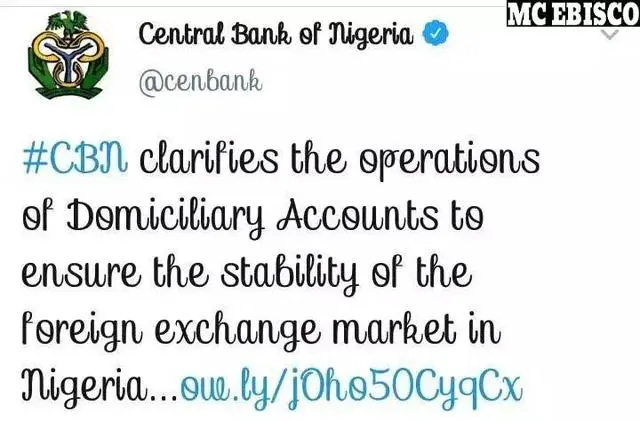 Due to the position of things following the instructions and translation on the operationalization of domiciliary of accounts in Nigeria and for its steady and stability of foreign exchange market, governor of cbn, Goodwin emefiele made this clarification.
"Exports proceeds domiciliary accounts"
All the accounts will continue to operate based on the existing rules and regulations which will allow account owners make use of their funds for business operations only, with any extra fund sold in the importers and exporters 'window.
Check further information of the announcement in the letter below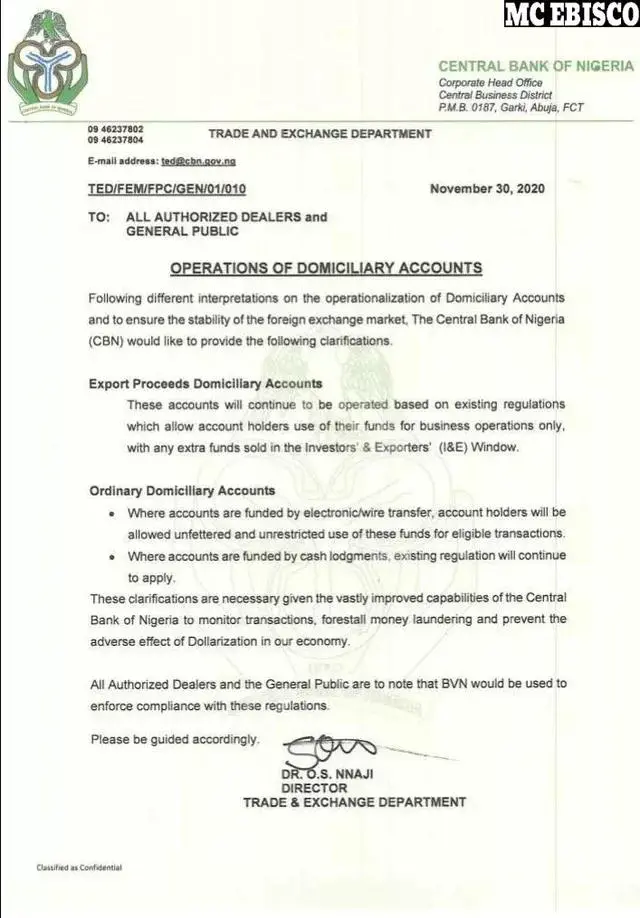 Do you not forget to disseminate the information of this new development in Nigeria.